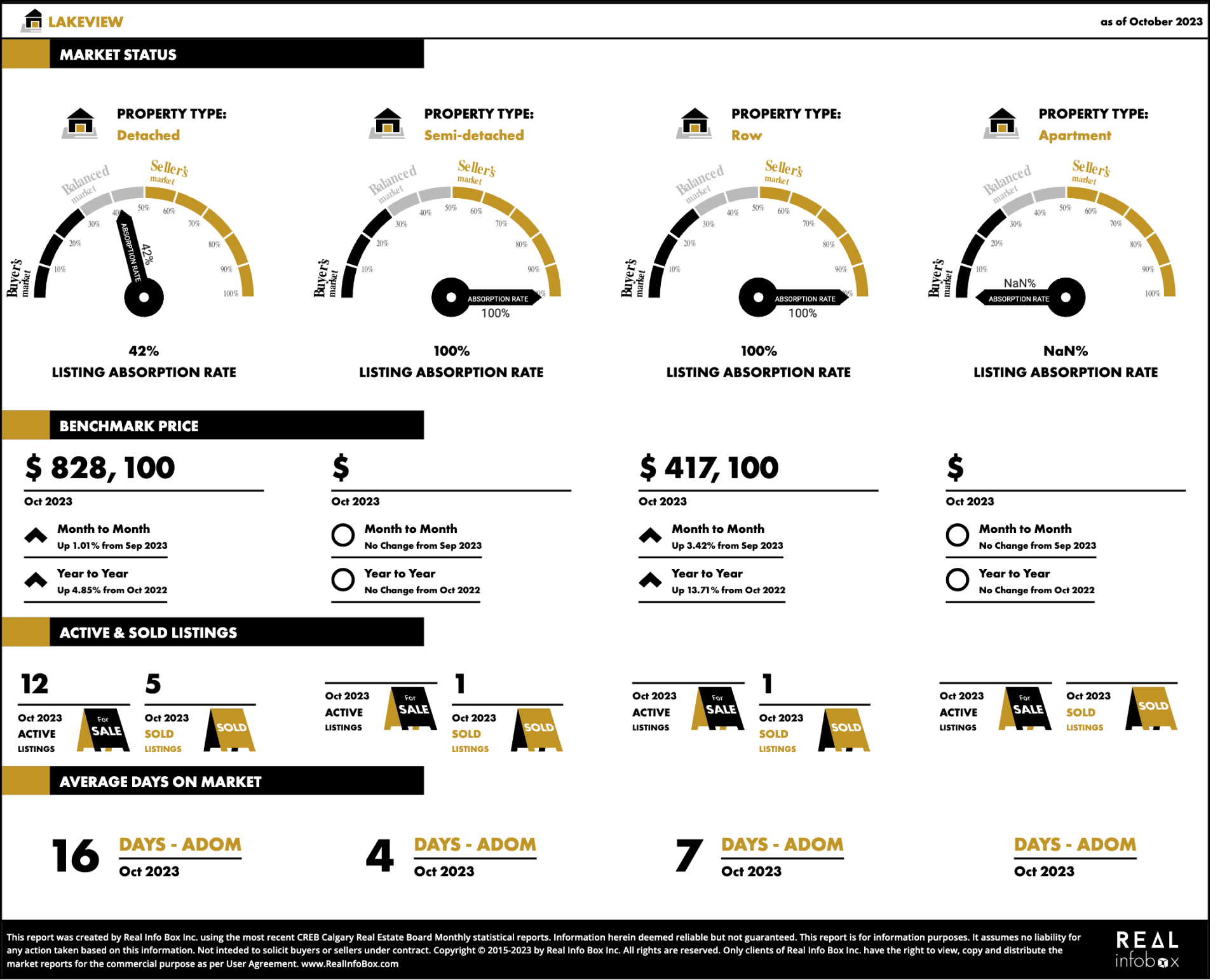 A captivating and vibrant community located in the heart of Calgary. Nestled alongside a shimmering lake, this picturesque neighbourhood offers an exceptional living experience that seamlessly combines natural beauty with urban convenience.
Imagine waking up to breathtaking views of the tranquil lake and surrounding green spaces right outside your doorstep. Lakeview Village provides residents with a serene and peaceful retreat, where the soothing sounds of nature create a harmonious ambiance. Whether you're an early morning jogger, a nature enthusiast, or simply seeking a quiet place to unwind, the scenic parks, trails, and recreational amenities within Lakeview Village are sure to captivate your senses.
Beyond its stunning natural surroundings, Lakeview Village boasts a carefully planned and meticulously designed streetscape. The community showcases an array of architectural styles, featuring beautiful homes that blend seamlessly with the environment. From charming bungalows to elegant two-story houses, there's a diverse range of housing options to suit every lifestyle and preference.
One of the many advantages of living in Lakeview Village is its exceptional location. This coveted neighbourhood provides easy access to an array of amenities, ensuring a seamless and convenient lifestyle. Families will appreciate the proximity to renowned schools, allowing children to receive an excellent education without the hassle of long commutes. For shopping enthusiasts, nearby centers offer a wide selection of retail options, from trendy boutiques to well-known brands.
Commuting is a breeze, thanks to Lakeview Village's close proximity to major transportation routes, making it easy to reach downtown Calgary or any other part of the city. Whether you work in the bustling city centre or desire to explore the vibrant cultural scene, the convenience of this location ensures you're never far from the action.
The sense of community is strong within Lakeview Village, with friendly neighbours and a welcoming atmosphere. Residents have ample opportunities to connect through various community events, gatherings, and local initiatives. Whether it's a neighbourhood barbecue, a holiday celebration, or a fitness class at the community center, Lakeview Village fosters a strong sense of belonging and camaraderie among its residents.
In conclusion, Lakeview Village in Calgary offers a unique and enriching living experience. From its awe-inspiring natural surroundings to its convenient location and vibrant community spirit, this exceptional neighbourhood provides the perfect blend of tranquility, convenience, and connectivity. Whether you're seeking a peaceful sanctuary or an active outdoor lifestyle, Lakeview Village is the ideal place to call home. Come and experience the unparalleled beauty and charm of this remarkable community today.