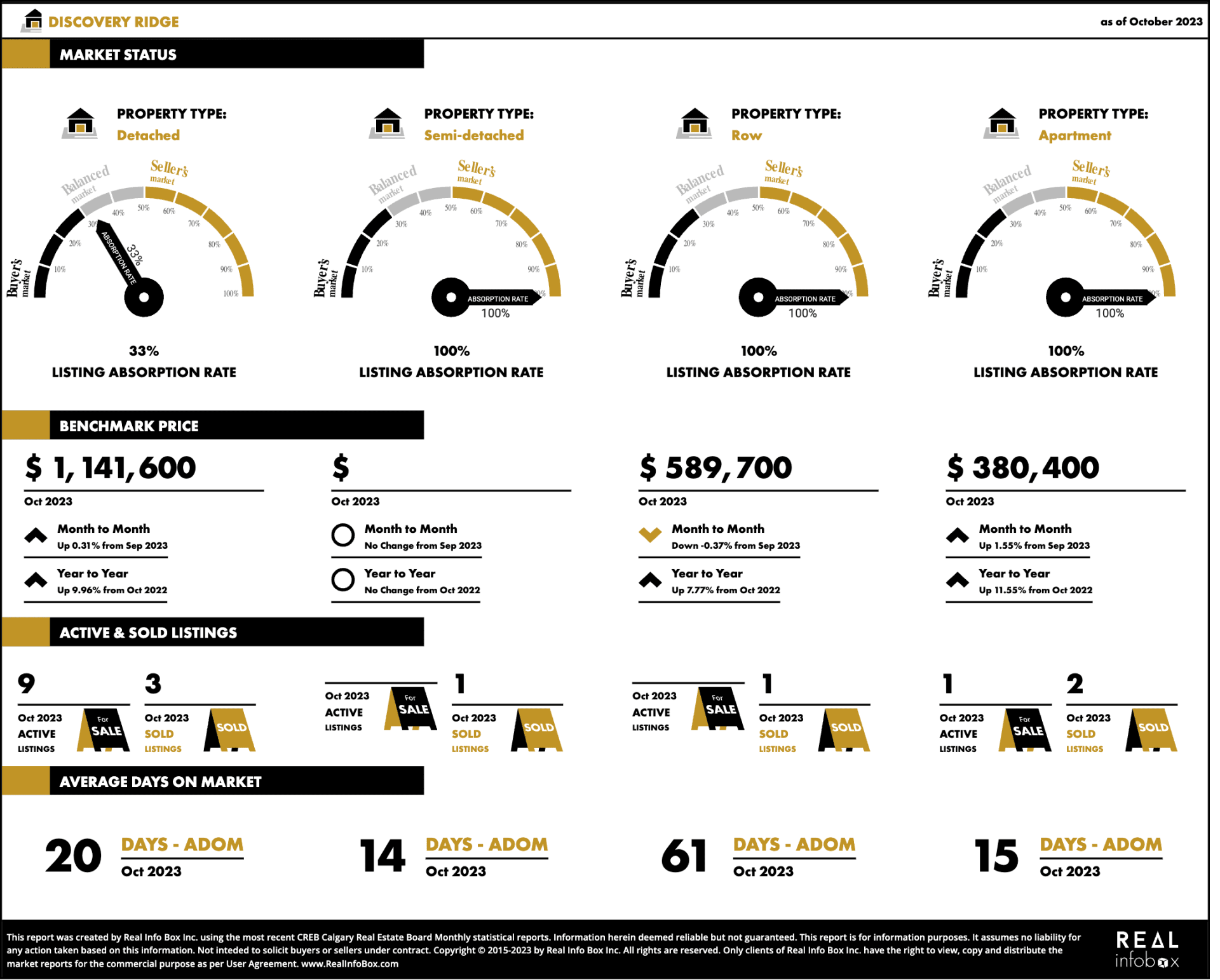 Discover the perfect blend of natural beauty and urban convenience in Discovery Ridge, Calgary. As one of the most desirable neighbourhoods in Calgary, Discovery Ridge offers a unique lifestyle that combines the tranquility of nature with the amenities of city living.
At the heart of Discovery Ridge is Griffith Woods Park, a picturesque natural reserve with over 93 hectares of pristine wilderness. This beautiful park offers residents easy access to hiking, cycling, and wildlife viewing, making it the perfect place to escape the stresses of everyday life. With its winding trails and scenic vistas, Griffith Woods Park is a significant point of interest in the area and a must-visit for anyone living in or visiting Discovery Ridge.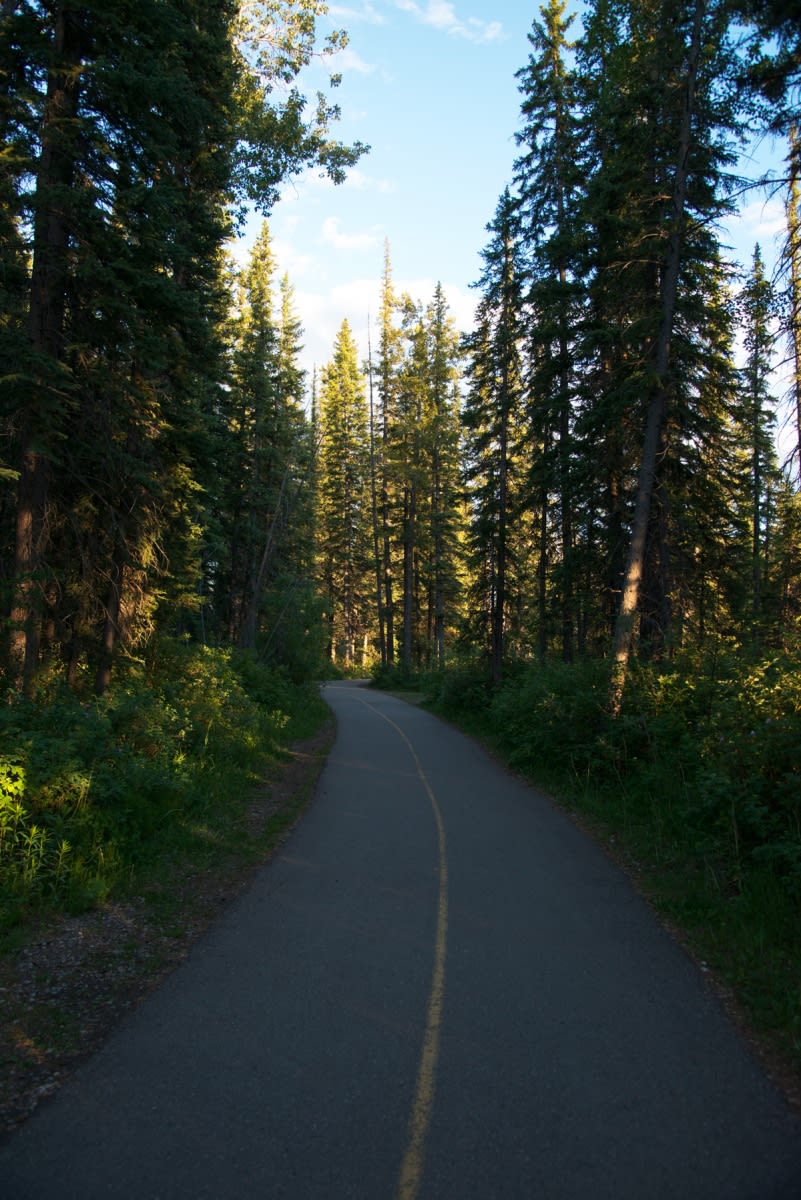 But Discovery Ridge offers more than just natural beauty. It's also home to a variety of beautiful homes, from cozy bungalows to spacious estates. Homes for sale in Discovery Ridge are highly sought-after, with their picturesque views of the Bow River Valley and the Rocky Mountains. Whether you're looking for a charming family home or a luxurious estate, Discovery Ridge has something to offer.
And when it comes to amenities, Discovery Ridge has it all. Just a short drive away from downtown Calgary, residents of Discovery Ridge have easy access to some of the city's best shopping, dining, and entertainment options. With its vibrant urban lifestyle and its breathtaking natural surroundings, Discovery Ridge truly offers the best of both worlds.
So whether you're an outdoor enthusiast looking for a peaceful retreat or a city slicker in search of a vibrant urban lifestyle, Discovery Ridge has something for everyone. Discover the perfect place to call home in Discovery Ridge Calgary today, and experience the best that Calgary living has to offer.